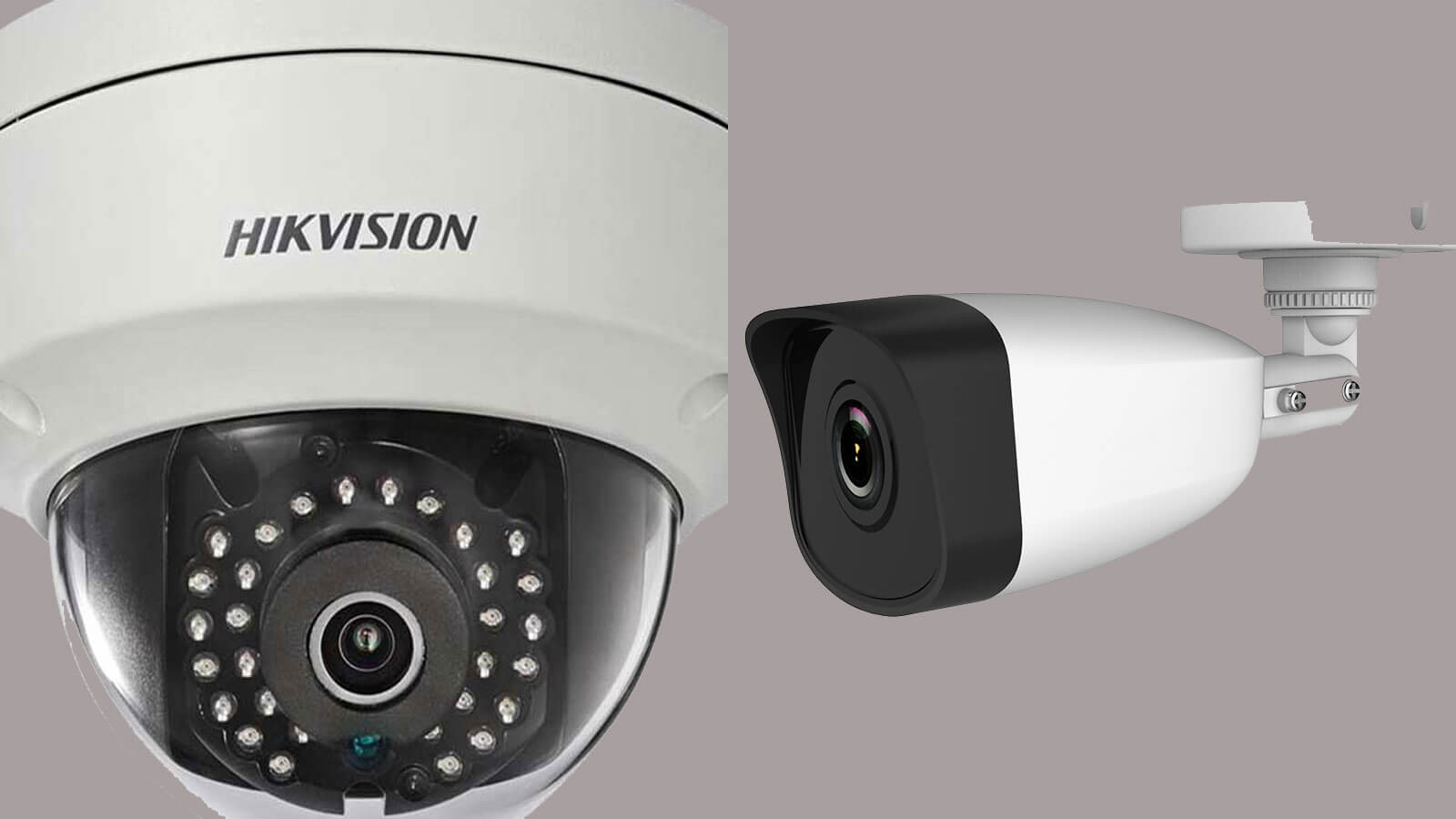 Surveillance Systems
ELGOTECH collaborates with Individual and organizations to develop long-term strategies for CCTV surveillance, whether the aim is continuing improvement or to design new system architectures and implementation.
ELGOTECH collaborate with international vendor who leading CCTV Equipment manufacturer in the World – HIKVISION, offering outstanding quality, industry leading warranty periods and technological innovation that meets almost any specification and budget.
With the ability to supply and install virtually any type of observation system, ELGOTECH has demonstrated the capacity to meet the most demanding requirements in almost every industry segment across the region, from government and non-government offices and airports to remote surveillance of cell-towers, individual house and shops.