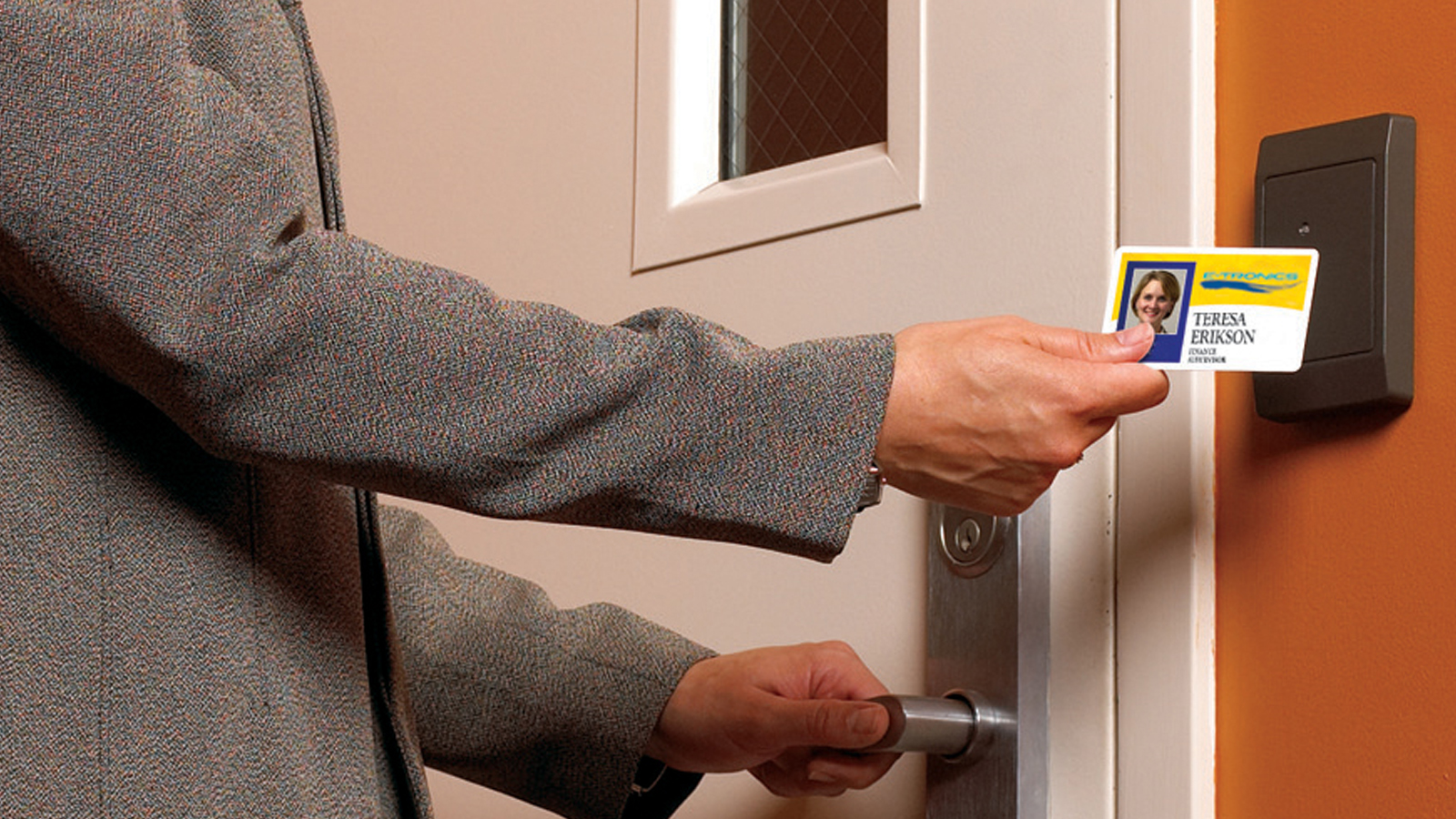 Access Controls
Access control systems are effective systems when it comes to restricting access in the office environment.
At ELGOTECH we offers three tiers of Access control solutions that cater to specific segments in the market. These are Enterprise Access Control Solution, Light Industry Access Control Solutions and Small Business Solutions.
As the leader in deployment of multi-site large industry installations, ELGOTECH offers the most wide-ranging collection of products that enable large multi-site organizations to handle their particular security needs.
When security requirements are more straightforward, and basic entry/exit needs to be controlled without the need for extensive reporting, ELGOTECH is able to position entry level solutions that can accommodate almost any budget or requirement.
ELGOTECH deals with Suprema and Anviz as our international vendor.
• Track entry/exit of personnel.
• Restrict unauthorized Access.
• Allow restricted access to the work place after office hours.
• Eliminate key problems – duplications, jams, and much more.