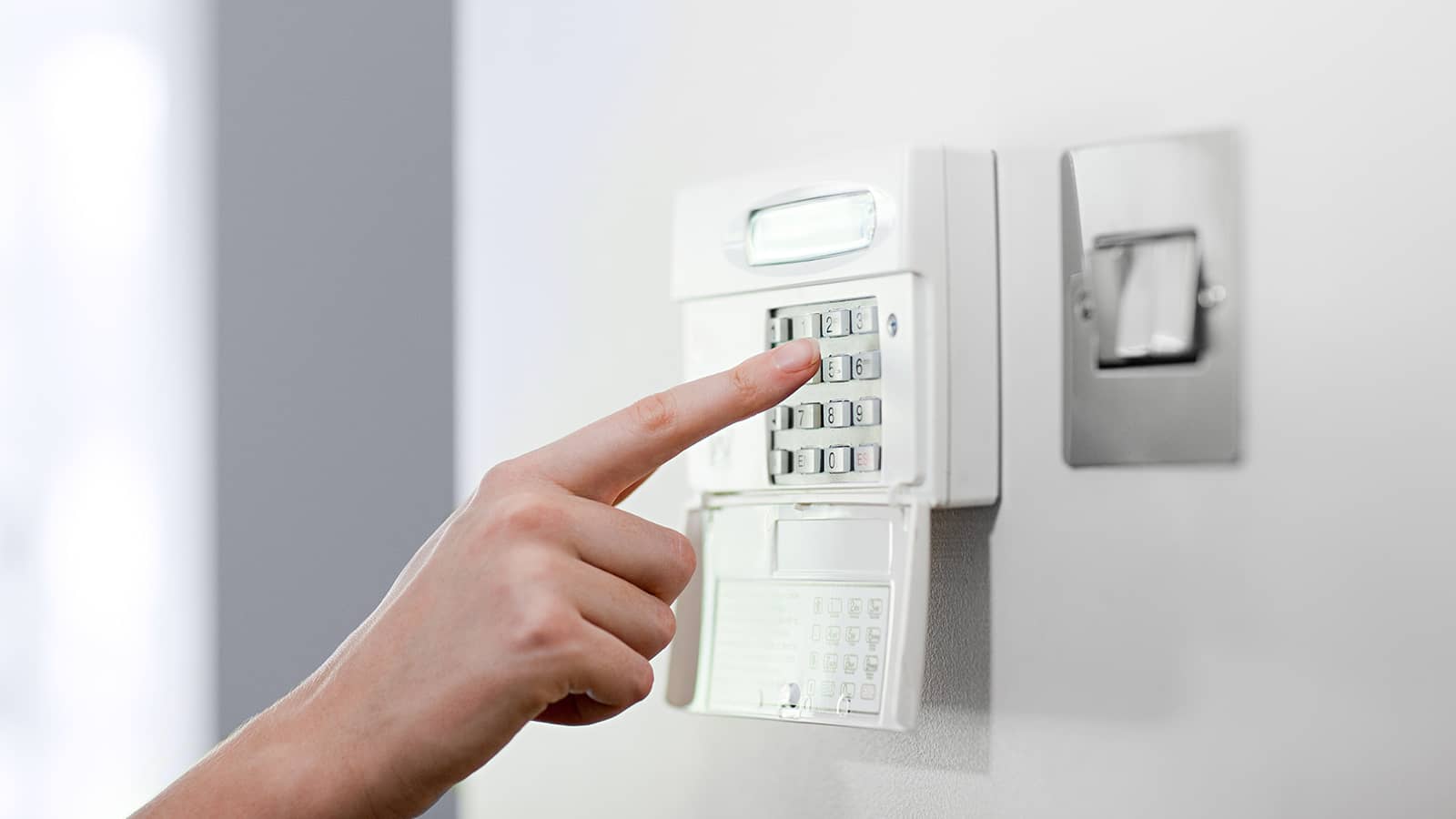 Intruder alarm system
Intruder Alarm Systems are the most common form of security. ELGOTECH collaborate with international vendor who leading Intrusion detection Equipment manufacturers in the world - MAMI alarm systems products.
Intruder Alarm Systems can be integrated with various sensors making them the most comprehensive form of security available.
•Immediate notification to first response team via radio or SMS text message.
•Mountable solution allowing for installation of additional sensors when required.
•Deter possible intrusion by audible and visual alerting options.